User-Driven Reporting & Analytics for Infor XA (MAPICS)
User-Driven XA/MAPICS Reporting with Lots of Perks
Intuitive to use and requires no understanding of Infor XA (MAPICS) tables or structures.
Comes with pre-built integration into Infor XA (MAPICS).
Includes hundreds of pre-built dashboards, reports, and KPIs for enterprise performance analysis.
Live, drillable dashboards and links can be embedded into Infor XA (MAPICS) and other apps (e.g., CRM).
Offers multiple ways to adjust and view data in terms of time (e.g., season-based time ranges).
Provides pre-defined, advanced calculations.
Lets users integrate and explore other data in context with Infor XA (MAPICS) data – like budgets, forecasts, market demographics, weather trends.
Offers automated email alerts and report distribution.
Provides seamless integration with Excel and Power BI for additional data exploration and visualization.
Built-In Data Hub Offers Easy Integration with Infor XA (MAPICS), Other Data Sources
Easily integrates data from regular and custom Infor XA (MAPICS) tables, other ERPs and sources into a single, unified version of truth.
Optimizes the data for analytics with built-in tools for organizing, aligning, and updating it.
Doesn't require users to know how the data is organized.
There's absolutely no drain on system performance since queries aren't run directly against your Infor XA (MAPICS) system.
Brought To You By the Most Experienced Business Intelligence Solution Provider for XA/MAPICS
Silvon has served Infor XA (MAPICS) users for 30+ years – longer than any other BI solution provider today.
Our product experts bring many years of manufacturing experience to the table, too.
All training and support is provided by Silvon's product specialists.
If desired, Silvon can host and manage Stratum in a very cost-effective way for you, too.
A Low-Risk Way to Get Started!
Have a conversation with our experts and receive a demonstration that aligns with your most critical business needs. Then, if you'd like to test things out using a small subset of your own data, we'd be happy to put together a Proof of Concept trial for you. At the conclusion of the trial, you will be in the best position to make an informed decision while having a solution in place that's already producing key insights for your business.
Relevant Data Management & Reporting Articles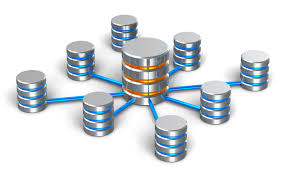 As the volume of data and requirements for gaining access to it continue to skyrocket, it is becoming vital for organizations to find ways to aggregate their business information and quickly und…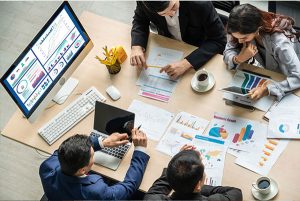 The practice of "cascading" KPIs aligns strategic objectives with business unit targets and performance measurements to drive positive results. This involves linking high-level objectives …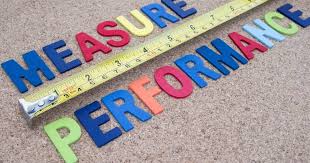 While clearly important in today's constantly changing business environment, so many companies continue to struggle with how to measure and improve their performance – grappl…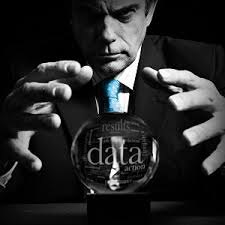 Sales and operations planning (S&OP) is a consensus-based communications process that provides insight and control over a company's supply chain decisions. While a manufacturi…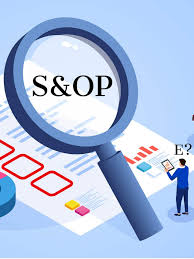 Having a strong Sales & Operations Planning (S&OP) strategy ensures that your forecasts, raw materials availability and production capacity all match up and that the factory floor can me…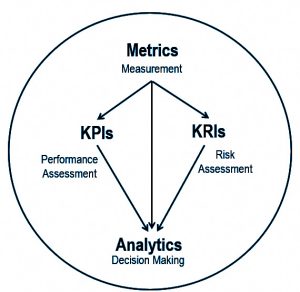 In today's post-COVID era, emerging risks will continue to impact many areas. Government, healthcare, and pharmaceuticals will likely maintain a focus on strengthening their …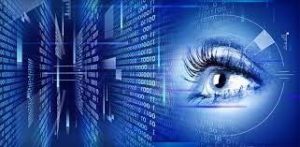 A core element of digital transformation is the ability of companies to deliver trusted, reliable data to business users exactly when they need it…
While Fostering a Continuous Reporting Environment for Users
If you need to migrate your current ERP database to the cloud or a totally new ERP platform, all ki…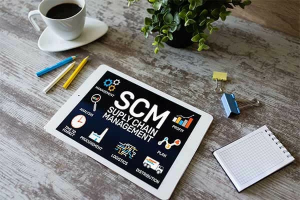 Supply chain performance KPIs are invaluable measurements that support the growth and success of a company's supply, fulfillment and delivery efforts. In fact, such KPIs are so…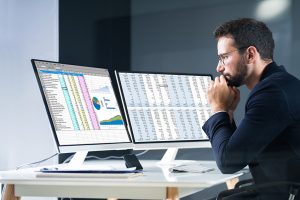 There are millions of casual users and expert data analysts relying on the content presented in spreadsheets. That's millions of reasons for doing all you can to make content trustwort…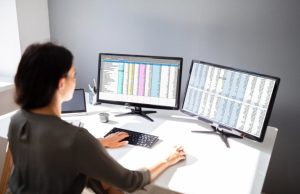 Spreadsheet apps like Microsoft Excel are very capable tools for handling general data analysis, creating data visualizations, and developing budget scenarios. But spreadsheet users shou…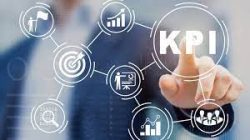 Controlling and optimizing the production process while keeping maintenance costs in check are essential elements of positive growth. To achieve this growth, successful businesses are relying on key performance metrics and automating many aspects of their data management processes to gain the insight…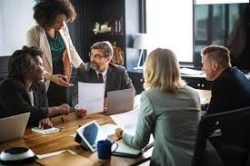 There's no doubt. Power BI is powerful. It's highly visual. And on a self-service level, it packs a real punch in letting business analysts and other advanced users build simple reports and visually appealing dashboards from live data sources. Excel's a real powerhouse, too, and not surprisingly …