Purchasing & Supplier Analysis
Stratum gives you a clearer understanding of your purchasing and vendor performance. As a result, you'll be armed with the information you need to …
Minimize vendor risk
Maximize your supplier relationships
Manage material costs
Leverage your supplier information to negotiate better contracts.

Download Stratum Supplier Analysis & Performance Management Brochure
Relevant Supplier Analysis & Performance Management Articles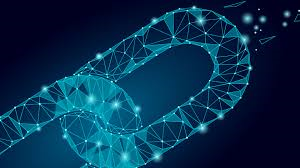 Supply chain challenges stemming from the pandemic and other global events continue to plague manufacturing and distribution companies.  Logistics disruptions, production delays, an over reliance on…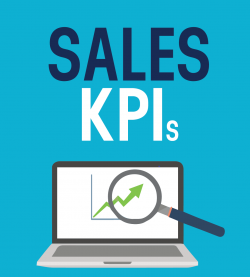 In today's dynamic business environment, a well-designed sales analytics program can easily become a competitive advantage for manufacturers by allowing them to quickly adapt to changing market conditions, trend…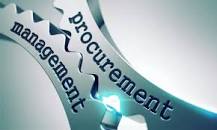 The past few years have created a lasting impact on the way business is conducted, driving many companies to analytics to gain the visibility they need to control and optimize key processes. Procurement is one cor…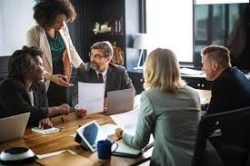 There's no doubt. Power BI is powerful. It's highly visual. And on a self-service level, it packs a real punch in letting business analysts and other advanced users build simple reports and visually appealing dashboards from live data sources. Excel's a real powerhouse, too, and not surprisingly …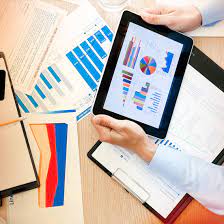 As I mentioned in my previous post, Sales Dashboards - 16 Metrics for Manufacturers, a strategy for measuring business performance should also incorporate metrics that focus on the supply chain and othe…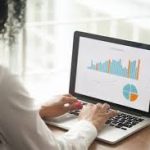 There's a lot of interest in data visualization tools right now, and rightfully so. These products make it very easy for business analysts and others to create eye-catching dashboards that highlight key business performance information.  However, the amo…
Companies that focus on strategic sourcing can generate substantial economic value not just by eliminating waste, reducing costs and improving administrative efficiency, but also by building stronger supplier relationships that can make them more competitive, profitable and nimble.
There are many valuable metrics that can help you better assess your company…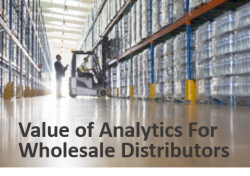 Analytics can help wholesale distributors maximize profits, but it isn't just about gaining insights from the data. It's only those distributors who use the data to reveal where the inefficiencies are (and then act on fixing these problem areas) that truly thrive. Thanks to…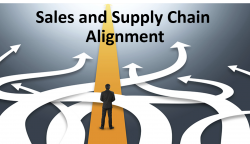 Ensuring that your sales and supply chain teams are in sync is one way that you can enhance the customer experience. However, this does pose some challenges because the end goals of these teams don't always match. This challenge is further compounded by the global nature of many …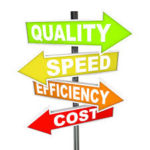 Recent benchmark surveys of C-level executives at manufacturing businesses indicate that the focus of business analytics is shifting from customer insights to analyzing (and driving improvements in) operational performance. As a matter of fact, research shows that …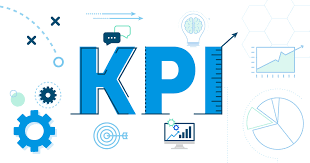 In my two most recent blog posts on Key Performance Indicators, I covered The Basics of KPIs and Why Non-Financial Metrics Matter and How t…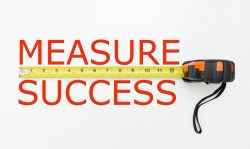 Defining effective Key Performance Indicators (or KPIs) that are optimal for a manufacturing business doesn't have to be difficult so long as you realize what information will and won't help you determine how your company is meeting its goals and objectives, and that yo…
Key Performance Indicators (KPIs) provide an organization with a high-level snap-shot of the health of the business through a set of agreed-upon measures that reflect progress toward the achievement of corporate goals. They give executives and managers the ability to focus on what matters most to the …