Stratum Onboarding Services
Stratum's Onboarding Services is designed to deliver immediate value to you by providing a comprehensive implementation and training plan aligned to your specific business goals.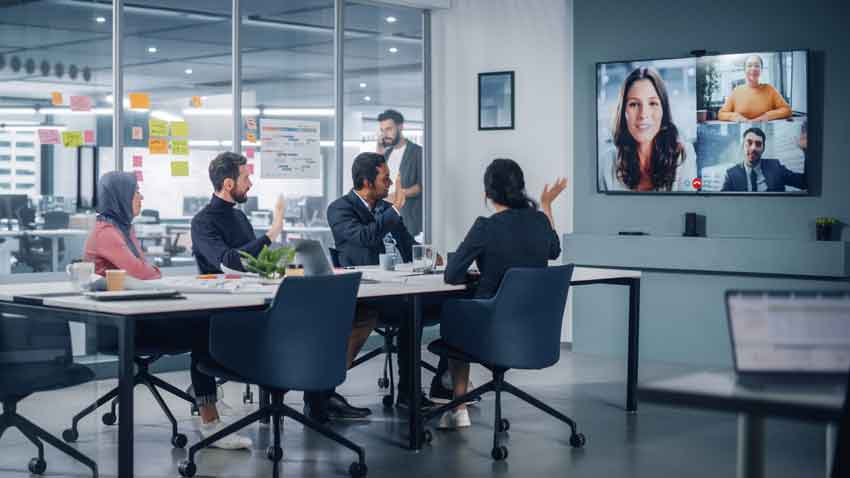 The onboarding process typically focuses on these areas:
Educating you in more detail about Stratum's features and functionality
Establishing a project scope and methodology based on the goals you wish to achieve with Stratum
Communicating specific expectations of both your team and Silvon's professional services and support teams
Getting you and your users set up with everything you need to be successful in reaching your analysis and reporting goals.
Prior to the start of onboarding, Silvon will assign a dedicated team to you. Your Project Manager will coordinate the Silvon resources necessary to ensure that all your relevant data is loaded into Stratum. A Customer Success Manager will work closely with your Project Manager to deliver actual business value to your users during the onboarding period.