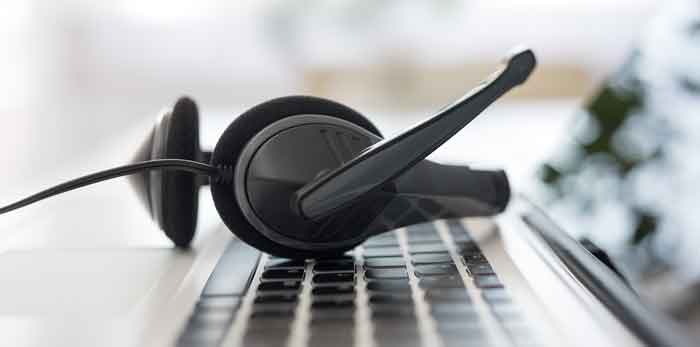 On-Line Support Services
Take advantage of Silvon CustomerNET … an on-line, self-service support site offering access to a powerful knowledge base, education and event calendars, product downloads, product alerts, technical white papers designed to address the most frequently asked questions that we receive concerning our solutions, web ticket support where you can easily create and submit Support Tickets on-line and view the status of your tickets from anywhere, at any time. With availability 24x7x52, CustomerNET is also the place to visit to ask questions of — and share ideas with — Silvon's development and support staff, and with other customers who employ the same solutions you do.
Live Support Coverage
Our worldwide support team is comprised of seasoned professionals with extensive experience in analytic applications for manufacturing, wholesale distribution and retail enterprises. Our support team is available to assist you as you evaluate our software solutions. Plus, they offer unlimited and truly responsive hot-line support once an investment has been made in our products. The Silvon support staff also provides uncompromising recommendations when it comes to utilizing our products based on your specific business intelligence requirements and Silvon product configuration.
Customer Connections
Beyond day-to-day system use, we support our customers with a full program of communications services to ensure the continual transfer of new expertise and technology … to communicate our future plans … and to provide forums in which our customers can give us feedback. These services include beta testing programs, satisfaction surveys and complimentary subscriptions to various newsletters featuring products under development, along with tips and techniques and customer case studies that relate to real-life use of our solutions.