The Foundation of Silvon's Flexible Information Delivery Strategy
Realizing that different people have different requirements for the ways in which they receive and consume data, the Silvon Stratum suite of business intelligence applications is driven by a Flexible Information Delivery (FID) strategy. This strategy offers numerous methods for presenting Stratum analytics and reports to anyone, anytime, anywhere.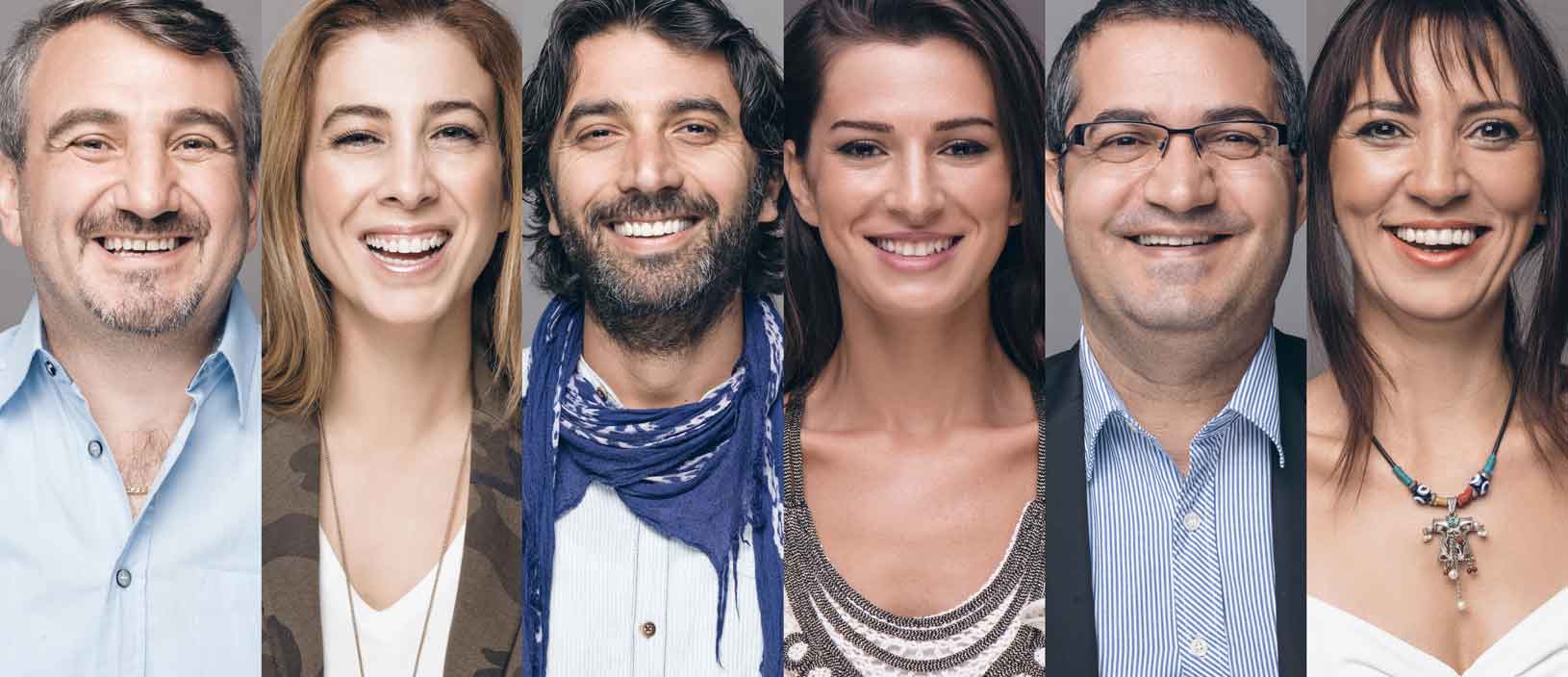 With Stratum, you can …
Present performance views on-line or within a portal
Display KPI scorecards in dashboard format
Create and broadcast presentation-quality reports on a scheduled basis
Give users the flexibility to access and interact with their Stratum views of data on mobile devices
Plus, so much more!
Stratum offers multiple ways for your business users to get to the same data repository (or single version of the truth), so everyone's working with the same data, refreshed daily or as often as needed.
Pull-based assess to sales, operations and other data is provided to business users for analysis and view building, executive-level reporting and very focused analysis of performance data.
Push-based delivery of information by Stratum lets you easily send key analytics to the mobile devices of your business users and to distribute both flash and management-level reports whenever you need to on an ad-hoc or scheduled basis.
Support Collaborative Planning With the Same User Interface
Support Collaborative Planning With the Same User Interface
With Stratum Planning, sales, operations and other business users can easily create and maintain budgets and plans and collaborate between groups. Plans can be seeded with historic sales results using the same data repository that supports Stratum's packaged business analytics, new targets can be input with ease, and the results of forecasts generated by demand planning tools like the Stratum Forecasting application can be leveraged during the process.
Once budgets are complete, the web-based planning functionality of Stratum allows users to make changes at any level of the plan or budget and will automatically distribute those changes prorata to other levels, both rolling up the data to higher levels and exploding it down to lower levels. In addition, automatic e-mail alerts can be issued to appropriate parties using Stratum's built-in alerting functionality, performance-to-plan deviations that have occurred, and more.
Let Users Easily Create & Distribute Reports On Their Own
Another function of Stratum lets users easily schedule and send business analytics to other users both inside the business and to partners, vendors and customers
Reports can be scheduled for immediate distribution or for nightly, weekly or monthly delivery on a regular or one-time basis. Users can easily set up report distribution groups and can mix and match groups for added flexibility during the report distribution process. Plus, multiple reports can be combined into a single deliverable such as an Executive Daily Flash packet.